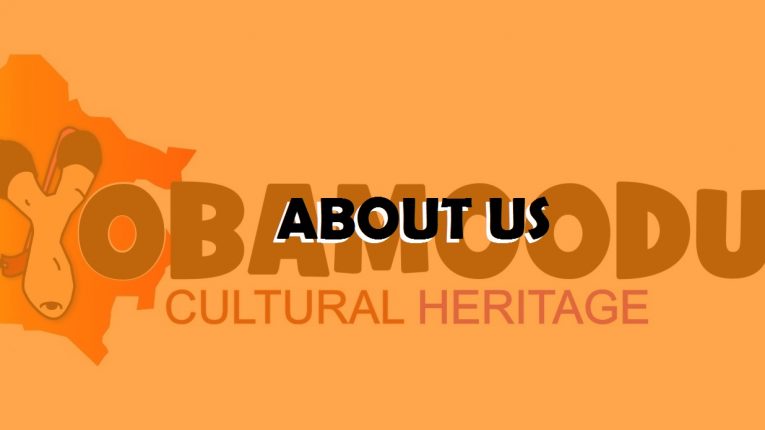 Yobamoodua.org is an online repository of words and terminologies in the Yorùbá language developed to bridge the digital divide and marginalization of the Yorùbá language on the internet and on all digital platforms. This site is an offshoot of the numerous revival efforts by Yobamoodua Cultural Heritage. YMCH began Yobamoodua in 2012 with the dissemination of information about the Yorùbá cultural tradition and arts on the internet using social media as a media and offline through storytelling. Officially registered as an information service business in 2017, YMCH has undertaken numerous projects. Amongst other services offered by YMCH include advertising copy writing and production, translation services from English language to Yorùbá language and vise versa. Under the coordination of Adéṣínà Ayẹni otherwise known as Ọmọ Yoòbá, Yobamoodua had produced advertisements for brands like OANDO, Interswitch One Africa Music Fest, worked on a number of translation projects like the indigenous tweets website, Engine Room digital projects, Localization Lab, Global Voices and many more.
How can this site help you?
No matter who you are, or what you do, be you a student, developer or teacher, Yobamoodua.org is your one stop Yorùbá language, cultural values and traditions website; a database for general information about the Yorùbá cultural heritage. YMCH conduct research, organizes language classes, host translation sprint event whereby linguistics, students, journalists and other professionals in the education and tech industry converged to create new or modify old terms; words; nomenclature whether in biology, history and what have you from all works of life. This step is necessary because the world is moving at a very fast pace in technological advances and we should follow trends, we need to have words for everything in the world in the Yorùbá language, from tech to science. This feat is to develop the Yorùbá language for it not to go into extinction and also to place it on the world map as a modern language and not primitive.
In addition, this site is useful for Yorùbá students, there are WAEC, NECO and JAMB past questions and answers from 2012 to study to prepare you for your next examination.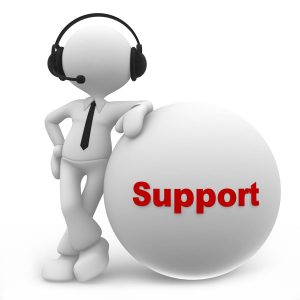 Our Team




Ọmọ Yoòbá

 

– Administrator